Best Physiotherapy Service in Etobicoke and Mississauga
Are you suffering from pain? Live pain free with full function and mobility by choosing the right physiotherapy clinic near you. Alleviate Physiotherapy is now accepting walk-in urgent care also  in Clarkson Go , Mississauga and Etobicoke.
Click here for location information.
We provide the best-in-class Physiotherapy, Vestibular Rehabilitation Physiotherapy, Pelvic Floor Physiotherapy, Chiropractic, and Massage Therapy in Mississauga and Etobicoke.
We are always client focused and our range of physiotherapy services include: 
We also provide additional services that include the following: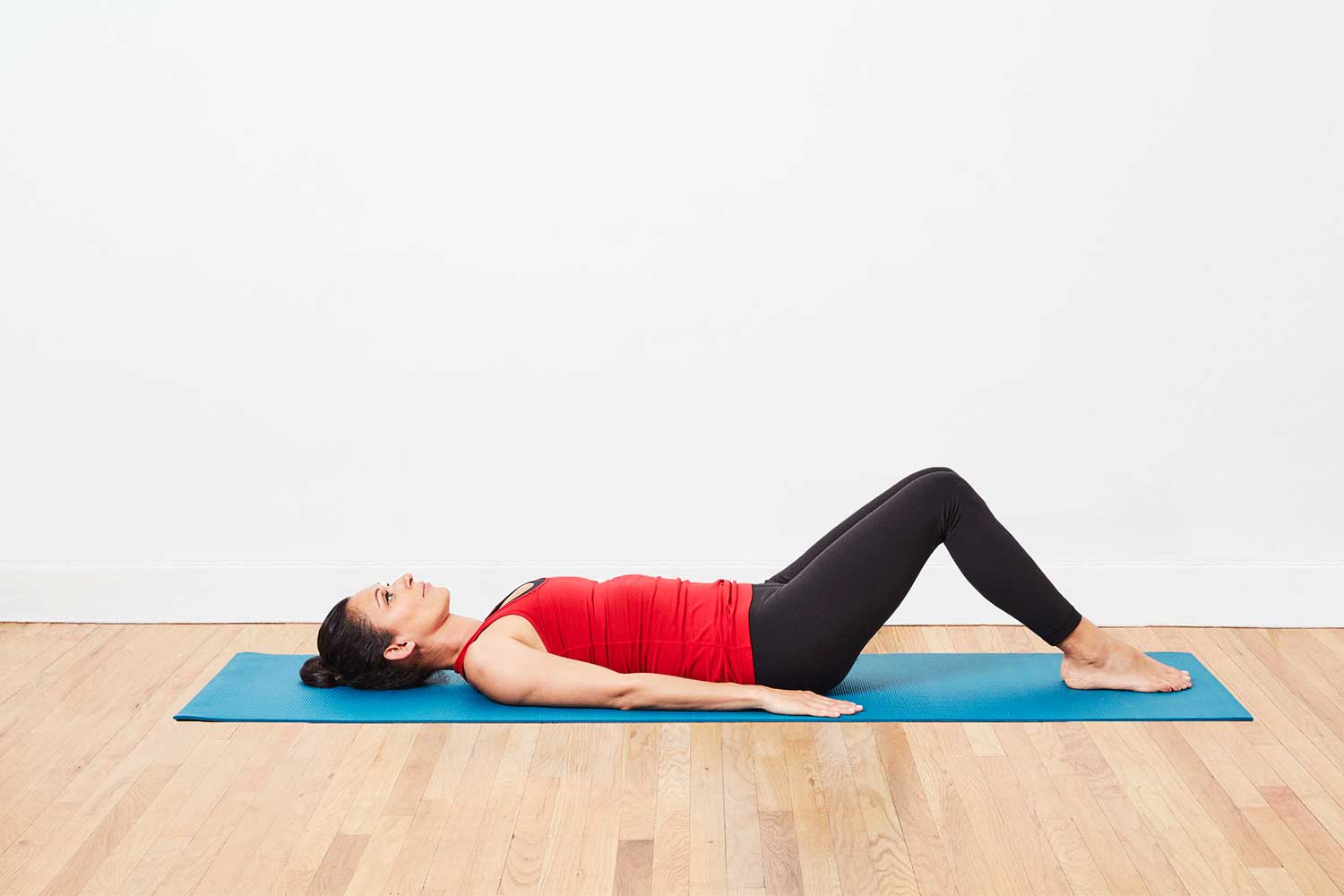 Physiotherapy, also known as physical therapy, is a healthcare profession that focuses on the assessment, diagnosis, treatment, and management of physical impairments, disabilities, and pain using physical means such as neuromuscular exercise, manual therapy, and massage therapy.
Physiotherapists work with people of all ages, from newborns to the elderly, who have medical conditions, illnesses, or injuries that limit their ability to move and perform functional activities. The goal of physiotherapy is to help patients improve their mobility, strength, flexibility, endurance, agility and overall physical function.
We at Alleviate Physiotherapy believe that none of our clients should have restrictive mobility or pain.
How can Physiotherapy help? 
A physiotherapist can help in many ways. Our trained staff follows a three step process which begins with assessment of your problem, achieving your mobility goals, and alleviating your pain or condition.
Overall, physiotherapy can help people of all ages and levels of fitness to improve their physical function and quality of life.
How can Physiotherapy help? 
We at Alleviate Physiotherapy are focused towards providing our clients with a holistic treatment schedule that will help restore their mobility and improve their daily functions – alleviating their pain. Some of the common conditions physiotherapy can treat are:
It's important to note that these are just a few examples and physiotherapy can be used to treat many more conditions. We believe in conducting an in-depth assessment to determine the most appropriate course of treatment for all our clients' specific conditions.
Conditions where Alleviate Physiotherapy can help - Talk to one of our expert therapist and get the right help you need
Follow Us on Our Social Media Platforms
Edit Template
What conditions can physiotherapy treat?
Physiotherapy can be used to treat a wide range of conditions, including musculoskeletal problems such as back pain, neck pain, and arthritis, sports injuries, and conditions related to the nervous system, such as stroke and multiple sclerosis. Physiotherapy can also help with respiratory problems, such as asthma and chronic obstructive pulmonary disease (COPD), and with rehabilitation after surgery or an accident.
What can I expect during a physiotherapy session?
At Alleviate Physiotherapy we follow a three-step process for all Physiotherapy related services:
Assess: A full assessment, including medical history and current pain levels in order to diagnose the patient's specific conditions
Alleviate: This step includes goal setting by the patient themselves and our experts coming up with a treatment plan that is specifically made for the patients and their limitations
Achieve: Achieving your functional mobility goals and helping you get back to the daily normal with additional performance management  
A physiotherapy session typically begins with an assessment of your condition, including a discussion of your symptoms and a physical examination. Your physiotherapist will then develop a treatment plan tailored to your specific needs, which may include exercises, manual therapy, and advice on how to manage your condition. Your physiotherapist will also teach you how to perform exercises correctly and safely to help relieve pain and improve function.
How many physiotherapy sessions will I need?
The number of physiotherapy sessions you will need depends on the nature and severity of your condition. Some patients may see improvements after just a few sessions, while others may need more extensive treatment. We at Alleviate Physiotherapy believe in working with you to develop a treatment plan that is tailored to your specific needs and will monitor your progress and adjust the plan as necessary.
How much does physiotherapy cost?
The cost of physiotherapy can vary depending on the location and the type of service provided.We provide one on one services "No PTA" "No Assistance". More facetime with an actual Physiotherapist and our fees reflect the same quality services we provide. We are currently operational at three locations in GTA. Feel free to get in touch with us regarding our fee structure and a 15-minute FREE CONSULTATION.
Don't Wait – Just Alleviate
Have Further Questions? Let Our Experts Alleviate That.
Let us help you with our Risk-Free Consultations
For your convenience, our free 10-minute phone consultation will allow you to ask us more specific questions you may have or discuss any additional concerns.
By the end of our risk-free consultation, you'll be able to decide whether you should take the next step. Please contact our office to set up a 10-minute no-obligation call with one of our expert Therapists.
Feel free to discuss with us your specific health & wellness concerns or to see if we're a good fit without putting any money down. No obligations. Fill out the form here.