At Alleviate Physiotherapy, you are always our top priority. We understand that dealing with injuries and pain can be a frustrating experience. We're here to make sure that the process of helping you get back to the things you love doing is as smooth as possible.
We know that issues regarding individual pain can be topics that are difficult for many people to discuss and for which to seek treatment. Rest assured that all clients will receive the highest quality of treatment in a caring, confidential and respectful environment.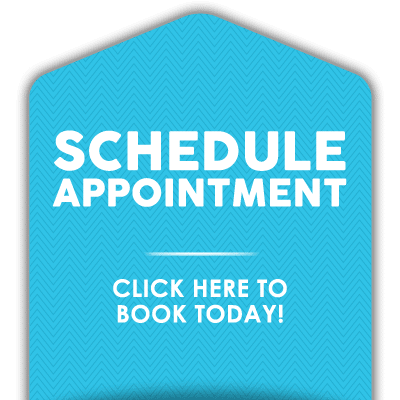 Therapist, 
Helping you get back
to doing the things you love
Being able to have the freedom to move however you like allows you to enjoy all of life's little activities. We've studied the science that is physiotherapy, to better alleviate your painful conditions and restore you to your free moving self. Our therapists have extensive training and knowledge to help manage and reduce your symptoms and continue to support and maintain your health as you return to your fully independent self.
Our treatments to you will always be individualized. All our clients are unique and their treatments need to be treated as such. Individualized healing plans, tailored to each and every one of our clients so that you can rest assured that you will receive the highest quality of care for your needs. As you begin your specially tailored program, know that we will be along with you every step of the way to help you manage the challenges that may come along with it.
Complete And Comprehensive Assessments
Complete and comprehensive assessments are what we aim for, and we will use all the tools at our disposal to assist us in understanding how we can best help you. Our care is offered completely by extensively trained physiotherapists, whose goal is to get you back to feeling better, sooner.
During your assessment, your physiotherapist will learn about your symptoms, day-to-day lifestyle activities, and your history from communication with you. With the knowledge we can gather from the assessment, your physiotherapist will be able to explain clearly and concisely how your injury is impacting you, and what is being done along with what can be done.
As the diagnosis of your symptoms is completed, we will continue to work alongside you to create a specialized plan with participation from both parties.
A 
Quick guide

 
to your visit
Here are a few things to keep in mind for your first visit.
We will always make sure that helping you is our absolute priority. Please do not hesitate to contact Alleviate Physiotherapy with any comments, questions or concerns you may have about us or our services.