The Best Chiropractor in town — now in Etobicoke!
We have a solution for all your neuromuscular needs!
Manual Spine Adjustment, Mobilization and techniques to Alleviate pain are an integral part of the Chiropractic Therapies at Alleviate Physiotherapy. We believe in best practices that heal the body organically: without medicines and allopathic intervention.
What is Chiropractic Therapy?
Chiropractic therapy is a treatment of spinal and neuromuscular disorders through manual adjustment of spine, mobilization and other related techniques. The treatment aims at alleviating pain in the joints, bones, muscles and connective tissue, such as cartilage, ligaments, and tendons by enabling the body to heal organically without medicines.
Tragic and sudden events like accidents, jerks or bad posture can lead to spinal immobility. Dysfunction in the spine can impair the nervous system functioning. Manipulation of the spine can aid in restoring the mobility and enabling it to function efficiently once again.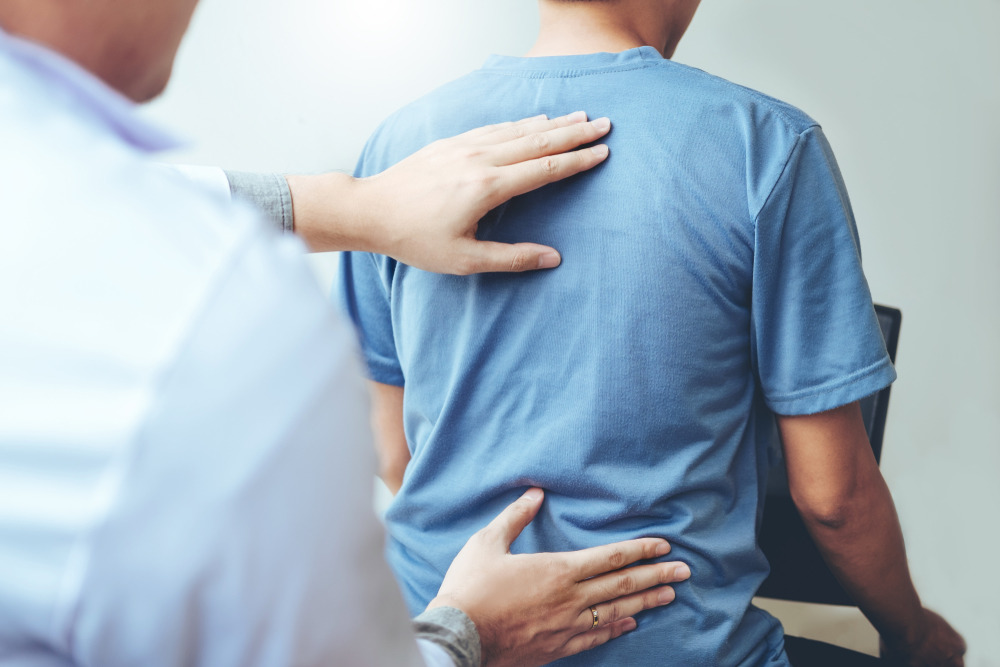 The Three Step Chiropractic Healing @ Alleviate Physio.
Assessment of medical history, lab tests or X-rays (if required)
Controlled hand motions and manual adjustments of the impaired joints by our expert Chiropractors (best in the business)
Additional inputs: Exercises, dietary changes and/or lifestyle changes such as changes in the posture
Everything at Alleviate revolves around sending our patients back home with a smile on their face. We strive to restore 100 percent mobility in our patients. At Alleviate, we alleviate much more than just the pain by uplifting the 'Quality of Life'.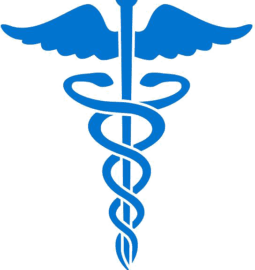 How does Chiropractic therapy work?
Chiropractic treatment at Alleviate Physiotherapy – Etobicoke, involves stretching and application of pressure to the affected joints to improve their motion. This will improve muscle mobility and synaptic responses of the nerves in that area. A scientific and natural therapy that is just a phone call away: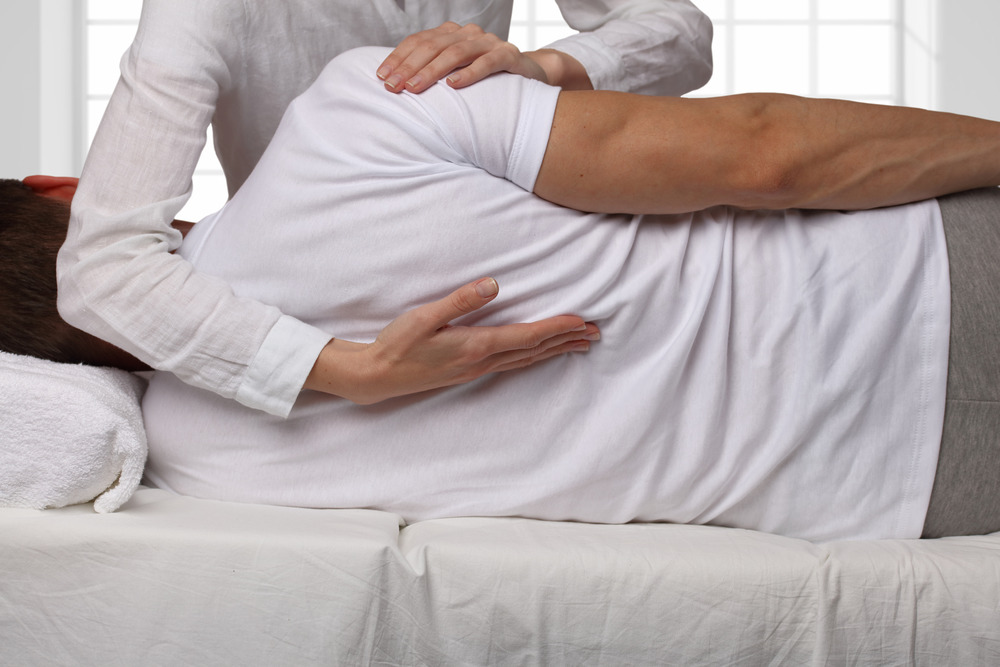 How much time will it take?
Time is money, and we at Alleviate Physiotherapy understand that quite well.
We believe in complete care that is especially beneficial to neck and lower back pains. Our standard is the industry standard! Because we believe in helping our patients achieve their goals, recovery can be as short as 1 session or 4-6 weeks depending on the complexity of the condition.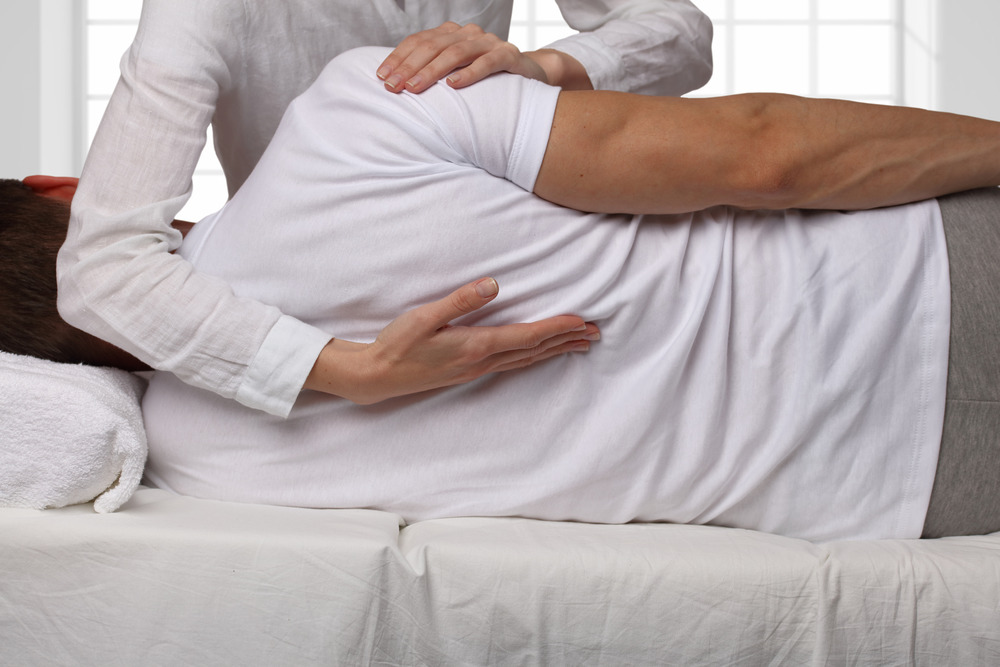 Too caught up in personal work?
"A free 10 minute phone call and you'll knock straight on our doors"
Let us help you with our Risk-Free Consultations
For your convenience, our free 10-minute phone consultation will allow you to ask us more specific questions you may have or discuss any additional concerns.
By the end of our risk-free consultation, you'll be able to decide whether you should take the next step. Please contact our office to set up a 10-minute no-obligation call with one of our expert Therapists.
Benefits of Chiropractic Care
Chiropractic care is all about the Chiropractic Adjustments. Non-allopathic treatments that are focused on long-term healing effects by our expert team of Chiropractors is our main goal. As a leading Chiropractic Center in the Etobicoke area of Toronto and GTA, we can offer a long-term and comprehensive solution that will have you back to the daily-normal in no time at all.
Looking for some quick-fixes to your back or neck pain? Use our FREE 10-MINUTE consultation by clicking the button below to find out if you need assistance from the best Chiropractors in Etobicoke!
Specializations at Alleviate Chiropractic Care
Remember, Medication is a temporary solution to pain: at Alleviate Physiotherapy we believe in giving our patients a long-term solution that is much more permanent in nature. Our team of Chiropractors can Alleviate your pain with a smooth touch and the use of state-of-the-art technology.
Get to know our leading Chiropractor — Our Chiro will help you on your way to health and mobility in no time. Their valuable services include a range of adjustments for your Spine and Neck that are unparalleled in Etobicoke. Their 'Best Practices' have been reviewed by numerous patients that have walked home with a smile and fully recovered mobility.
Check out what our Happy client have to say about it:
Feel free to discuss with us your specific health & wellness concerns or to see if we're a good fit without putting any money down. No obligations. Fill out the form here.