Pelvic Care at Alleviate Physiotherapy – Etobicoke
Pelvic Health issues are on the RISE. With Alleviate Physiotherapy – there is a plethora of options that one can choose from in order to gain back GOOD PELVIC HEALTH. Through intervention techniques designed specifically to your need, your pelvic health is in the hands of our expertly trained Pelvic Health Therapists.
Pelvic Disorders are often different for different genders. Though all of them are equally serious, some of the common disorders are as under: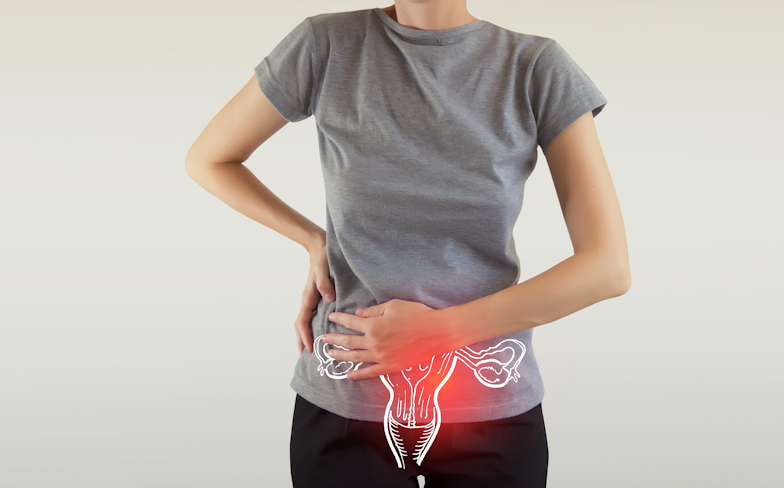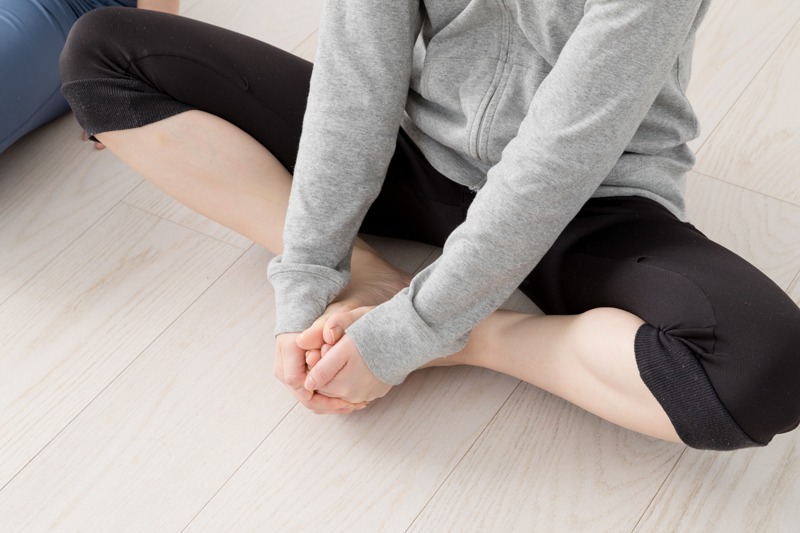 At Alleviate we focus on healing through remedial methods that are not allopathic in nature. Our physiotherapy and guided healing techniques are centred around Holistic Health and well being.
We are available across a range of platforms and our experts are here to guide you towards healing and physical rehabilitation through systematic and scientific medicinal techniques that involve your body, mind and soul.
Musculoskeletal Disorders
What is Pelvic Physiotherapy?
Pelvic physiotherapy includes interventions and treatments for dysfunctions associated with the pelvic area. It is also known as the pelvic rehabilitation program. The pelvic area is the region between your belly button and the thighs. This region comprises muscles and tissues that play an important role in urination, parturition, and defecation – all three of which are definitive towards your health.
At Alleviate Physiotherapy, we will assess the cause of your pain and discomfort, test the strength and endurance of the pelvic floor muscles, check the flexibility of your back, pelvis and hips and design a customized protocol that fits your needs. Depending on your symptoms, Interventions may include education, sequential bladder training, and strengthening of the abdominal muscles.
Other intervention techniques may include soft tissue release technique, biofeedback, and re-training of the pelvic floor muscles.
Alleviating any pain and achieving a better quality of life is what we put at the core of our Pelvic Physiotherapy Practice. Pelvic health is of paramount concern and our expert Physiotherapists can help improve your Pelvic Health.
What are common Pelvic issues?
Issues in the Pelvic region can lead to a lot of lifestyle diseases and can turn into severe medical conditions too. Pelvic health is something that can be treated progressively through regular therapeutic intervention. Problems in the pelvic region can severely affect the internal functions of the organs as it houses the 'hub' to all crucial organs in the body. The Pelvic region is also at the center of all systems of the human body. Circulatory system, urinary system, and other systems.
Various derangements related to the pelvic region are:
Urinary incontinence (inability to control urination)
Pelvic organs prolapse (dropping down of organs)
Constipation and weak abdominal muscles; in both males and females
What are the common signs of Pelvic Floor Dysfunction?
Though there are many underlying conditions that can show a patient about Pelvic problems, the most common signs and symptoms of pelvic problems are:
Pelvic pain
Strain during passing stools
Leakage of urine while coughing, laughing, or sneezing
Irritable, painful urination
Have Further Questions? Let Our Experts Alleviate That.
Let us help you with our Risk-Free Consultations
For your convenience, our free 10-minute phone consultation will allow you to ask us more specific questions you may have or discuss any additional concerns.
By the end of our risk-free consultation, you'll be able to decide whether you should take the next step. Please contact our office to set up a 10-minute no-obligation call with one of our expert Therapists.
Feel free to discuss with us your specific health & wellness concerns or to see if we're a good fit without putting any money down. No obligations. Fill out the form here.